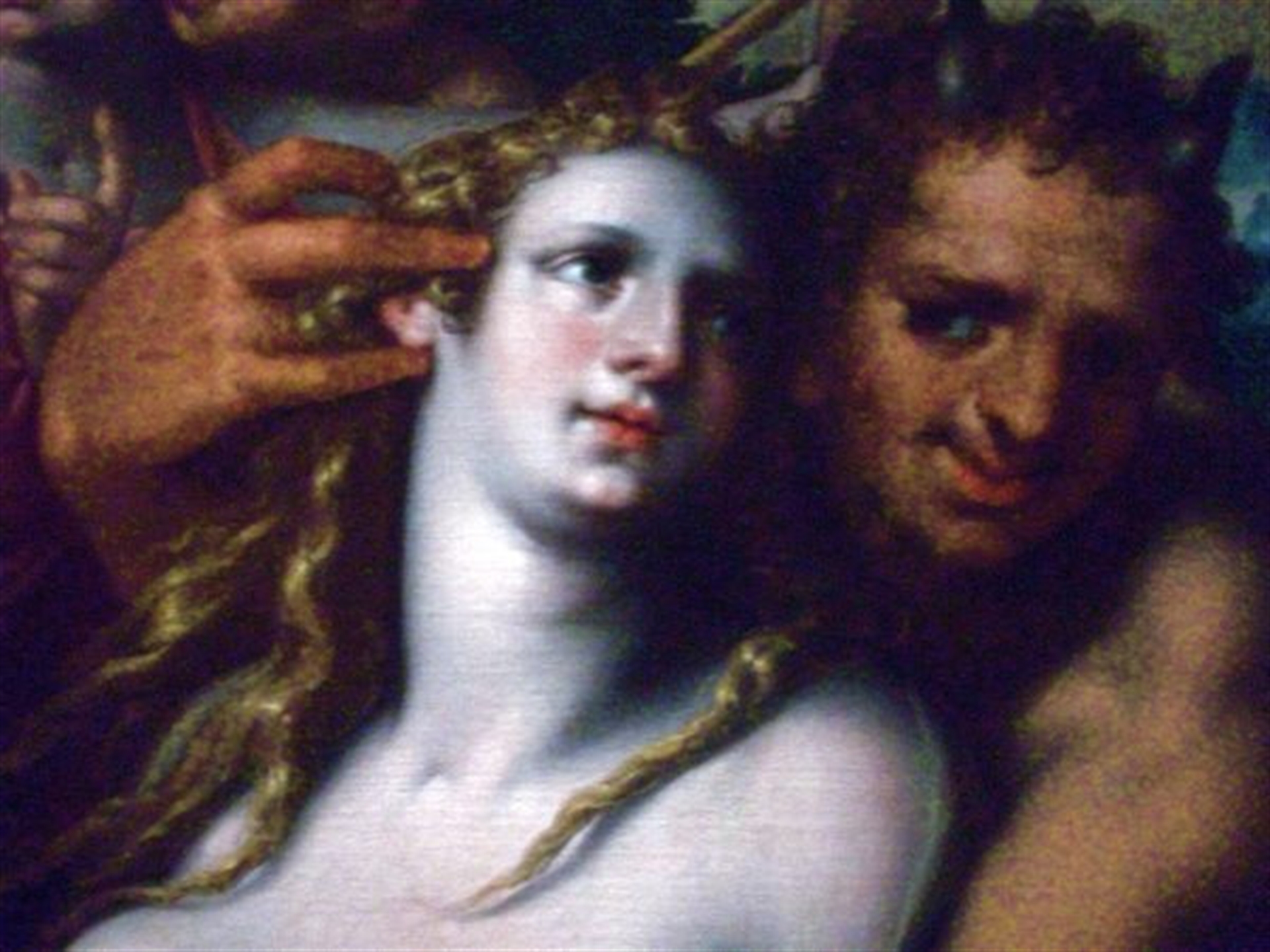 Prague Castle Picture Gallery
The looming omnipresence of Prague Castle casts a magical spell over Prague and its citizens. The seat of power for over a thousand years and the largest working castle in the world, this cultural sight is unforgettable and a fantastic way to become acquainted with Czech culture. Spend a day exploring the sprawling castle, you will not be disappointed, as the whole castle area is in itself an outdoor museum, two days would be more feasible if you wish to tour the interior and the impressive galleries.
This permanent collection showcases about 100 quality paintings out of the 4,000 that the castle possesses. These paintings are simply splendid and represent the once precious collection of Rudolf II, an avid art lover and collector of all things cultural. The gallery with its burnt orange walls, wooden floors, vaulted ceilings and teal benches is peaceful and comfortable. With works by Peter Paul Rubens, early Italian Mannerist Girolamo Bedoli, Titian (rumored to be the favorite artist of Rudolf II), Bartholomeus Spranger, Norbert Grund, and Vivano Codazzi, one of the founders of architectural landscape painting and many more, the exhibition is a gathering of fine paintings. Many works project the theme of mythology, referencing the Metamorphosis by Ovid, one being Diana surprised by Actaeon by Bernaert de Rijckere, a painting that shows the transformation of Actaeon into a stag, and many other paintings including Latona and the Rustics and Baucis and Philemon by Paulo Fiammingo (the paintings are also allegories of water and fire). Do not miss the 4 recently discovered paintings, part of the original collection of Rudolf II, on loan and on display until next year. This small but elegant, classic collection is definitely worth seeing. Monday evenings the gallery is free from 4 p.m. to 6 p.m.
Prague Castle, 2nd courtyard, +420-224-373-531, www.hrad.cz
Gallery